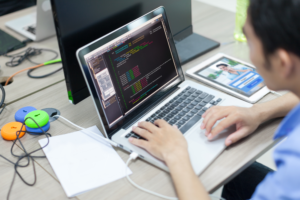 Transitioning to a private practice software can sound daunting. Here are three best practices to help make it easy.
Organize Past & Current Client Documents 
Now is the time to do some much-needed organizing (and reminiscing) as you go through all the files of past and current clients. Which clients are you still seeing today? Which clients may come back in the future? Set aside all the information you'd like to embed into our private practice software. 
This will allow you to go into this experience with a fresh perspective and allow you to start off on an organized foot. You'll want to add all current clients into the software first, and then over time, your account manager can help you fully transition everyone over. 
Download Relevant Files Onto A Flash Drive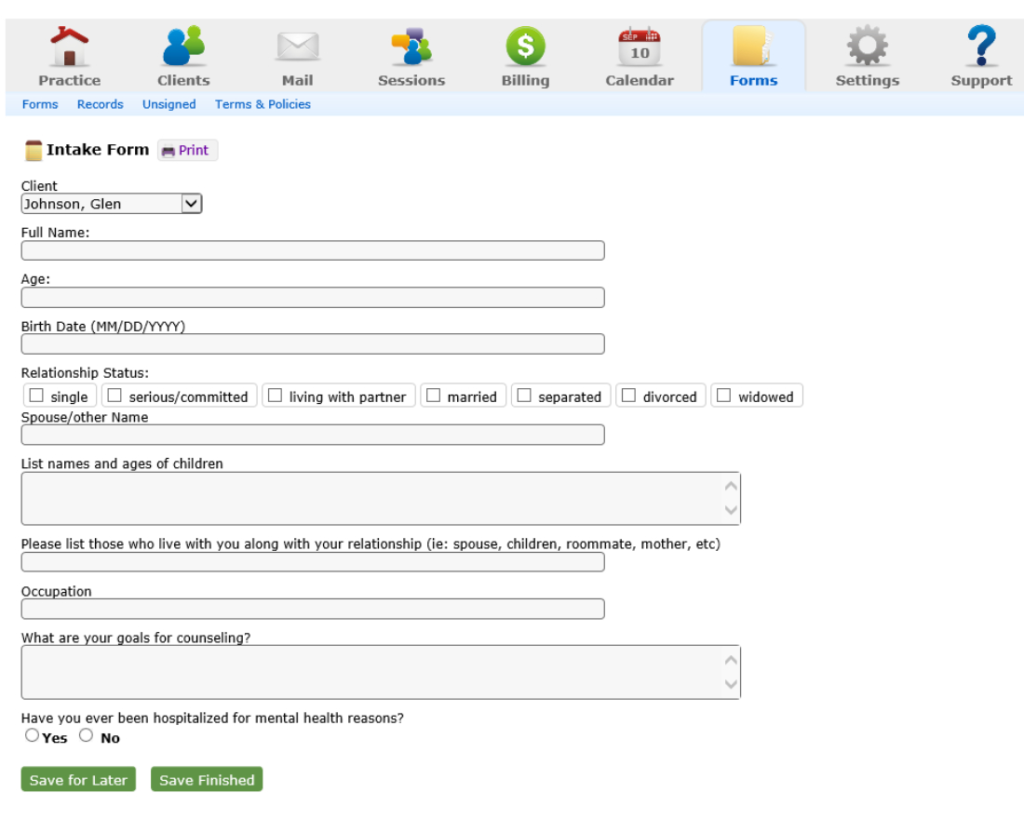 Do you have waivers that your patients need to sign before becoming a client; or, a questionnaire that you use to get to know your clients on a personal level? Whatever documents you've created over the years that are unique to your practice can come along the journey with you to CounSol.com! 
While we do allow you to create custom forms on our website, we don't want to deter you from using the documents that have gotten you this far. 
Download the relevant files you want to transition to our secure site onto a flash drive and your account manager can advise and show you where to store them in the most convenient location. 
You'll never have to worry about losing this information because our private practice software is backed up hourly using a 256-encryption process at our data center. 
Set Up Your Custom Client Site 
At CounSol.com, we do everything we can to make sure your transition to our site is seamless and smooth. This is why we made it a point to offer a completely customizable client site that can be designed to match your current website. Our tools allow you to choose fonts, colors, add images and text, and more. 
Once you introduce us to your clients, all they have to do is click on the HTML link on your current website to enter a new world of possibilities! From our site, your clients can email you back and forth, schedule their own appointments, pay their bills and write in their private journal. It may take some adjusting, but the features CounSol.com offers can help bring you and your clients closer than ever before. 
For more information about our private practice software, take a look at our overview page or testimonials. If you're feeling inspired to make a change in your practice, start a free trial today! We'd be happy to help make your transition as stress-free as can be.