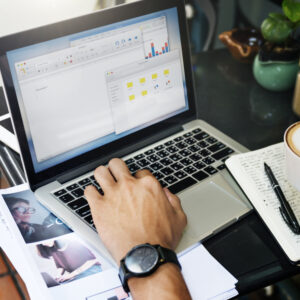 Be consistent with your online practice management. Here are just a few of our features that will change your daily routine–for the better. 
Managing a practice can be a fast-paced work environment, so you need an online practice management system that can keep up with your daily to-do's. 
One of the simplest ways to transform your practice's efficiency starts with your daily routine. Having a software that fosters a detailed, scheduled management with plenty of flexibility for the little tasks that pop up along the way can seem hard to find. Our online practice management features help keep your day structured. 
Here are just a few features that our customers find helpful for managing their day-to-day.
Online Practice Management Feature #1: Task List
Keeping an organized list of tasks is essential for many professionals as practices expand and responsibilities grow. With our Task List, you can create, organize, prioritize and update a to-do list of tasks within your CounSol.com account.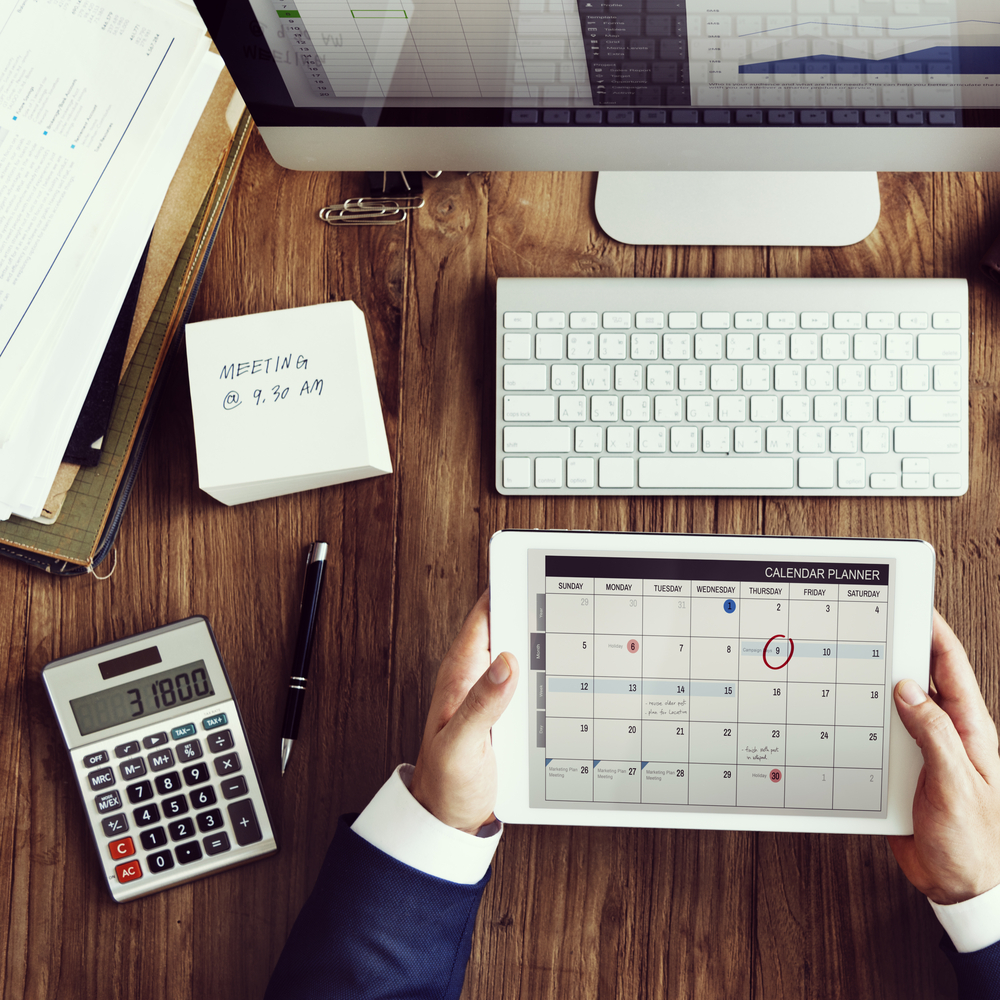 Online Practice Management Feature #2: Appointment Reminders
Send automatic appointment reminders to your clients 24, 48, or 72 hours before their appointment time by email, text message, and/or phone call recording. Appointment reminders make your practice look professional and reduce the frequency of no-shows.
Online Practice Management Feature #3: Custom Forms & Questionnaires
Create your own optional and required client forms, practice terms, and policy agreements to be filled out online. Forms can be customized by the types of questions and answer methods to assist you in gathering the most relevant and pertinent information about your clients. All forms and questionnaires are safely and securely stored in your admin for your records.
Online Practice Management Feature #4: Client Scheduling & Calendar
Use your private admin calendar for both personal and professional use – clients will only see your set availability. Customize your calendar to show only the times and session lengths you want to offer, and choose to display by the hour, day, week, or month. It's easy to see what's scheduled and what remains available. Set preferences and display options for clients to schedule online video sessions, online chat sessions, phone and office appointments. Both clients and counselors have access to booking appointments based on your terms and preferred availability.
Online Practice Management Feature #5: Client Billing & Invoicing
Ensuring that clients' payments are private and secure is essential to billing and invoicing online. We take extra precautions and care to make this a priority for our clients. 
With our software, you'll be able to send invoice notifications via email to your clients, and process credit cards within CounSol.com using a third-party payment processor that we have partnered with. With a payment processor, your clients can pay their invoices directly online through your portal without needing you to be available. Your private admin keeps track of payments received and alerts you to any pending invoices.
Our online practice management system is chock full of features and is the perfect solution for keeping your routine on track and streamlining your day-to-day operations, communications, and more. Get started with our 14-day FREE trial today!