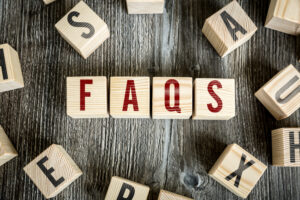 Considering upgrading to a new psychotherapy practice software? We're here to make sure you understand your options and are answering a few frequently asked questions about our software below.
Anyone who is diligently researching or trying out a newer, better software is bound to have questions about its user interface and functionality in order to get the most out of it. 
It can be a little overwhelming to take the leap and transition to a new psychotherapy practice software, so we're making it seamless for you. Here's what some of our customers have had to say about working with us.
"Love CounSol! I've been with them for years and over the years greater and more effective tools are being added to the system here and there. Super user friendly and most importantly, customer service is top-notch. My account manager, Jonathan, is always quick to respond and super helpful whenever I need help with anything CounSol related. I highly recommend them to all!" – Jennifer Stokes
"This service has been nothing but fantastic for me for years. I switched several years ago and am so glad I did. It's amazing on user ease, financially, organizationally, and comprehensively. When asked what I would change about the service, I truly can't think of any needed improvements. And the customer service has always been the best! Thank you CounSol for being there on my counseling journey all these years and making the job easier and more organized!" – Talynn Telly
We're sure you still have a few questions about our psychotherapy practice software, and we're answering some of the most common ones below.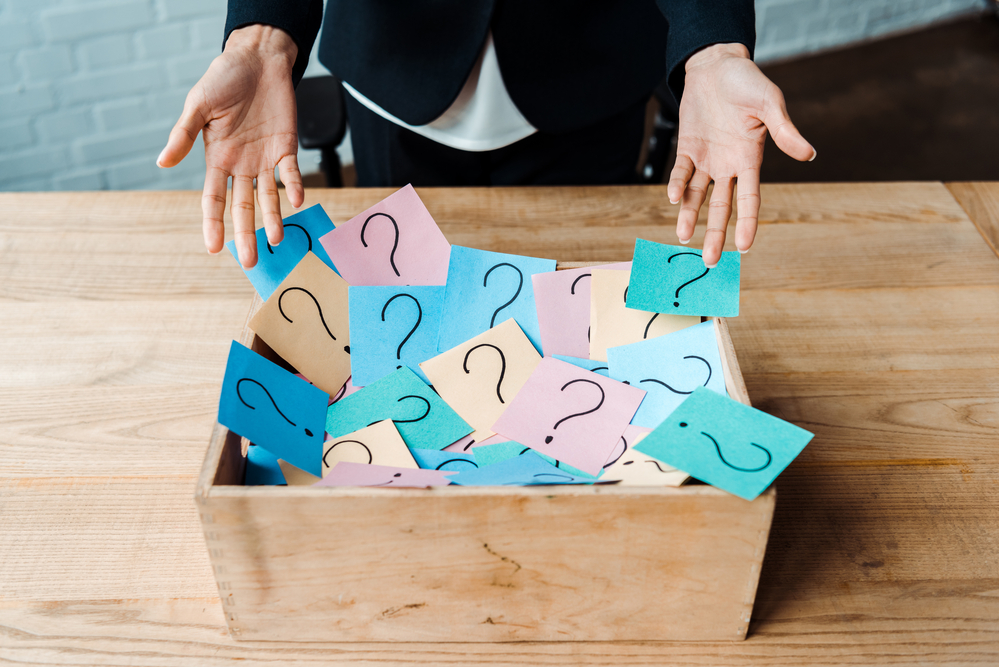 FAQ #1: Can I import my existing client list into CounSol?
Yes. We'll help you create an import template, then just copy and paste your clients' names and information to the template. Upload the template file with one click of a button, and all your clients will be entered into the system and ready for booking.
FAQ #2: Will my subscription rate ever increase?
No. Even though new features and updates may be added to your account, your subscription will never exceed the rate received at sign-up.
FAQ #3: Will using CounSol increase client bookings?
Every counselor and practice is different, but the vast majority of our counselors have reported an increase in clients scheduled due to the ease and accessibility of clients being able to schedule sessions online.
If you're contemplating upgrading to a new psychotherapy practice software, we'd be happy to help. We even offer a 14-day FREE trial to help make your decision a no-brainer. Feel free to take a quick tour of our solutions and browse through our features.