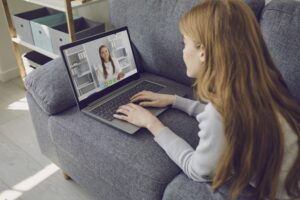 Have you been struggling to keep track of your notes and find yourself looking for an easier way to streamline the process? If so, CounSol.com has the best way to document client therapy notes. 
Managing your own practice comes with many challenges. Don't add more stress by documenting your patient notes the old fashioned way. CounSol.com is the best way to document client therapy notes and keep your practice running smoothly. Here are some ways CounSol.com can help you streamline your practice.
Secure Notes And Records
Keep track of your notes easily with our therapy notes software. At CounSol.com, rest easy knowing that all of your patient notes and records are safe and secure. Thanks to our state-of-the-art encryption system, you will be the only one with access to private client information. 
What makes CounSol.com the best way to document client therapy notes? You never have to worry about losing information – all your notes and files are backed up hourly using a 256-bit encryption process at our Tier IV data center.
Client Progress Notes
Keep up-to-date and accurate notes on all of your patients with CounSol.com. The progress notes feature is easy to use and completely customizable. With progress notes, you can customize diagnosis descriptions, current assessments, symptom descriptions, treatment plan statuses, notes, and plans of action with interventions.
Create Treatment Plans
The best way to document client therapy notes is by using CounSol.com. Therapists and counselors can prepare treatment plans and messages by using templates that feature diagnosis descriptions, diagnosis axis codes, current risk assessments, concerns/issues, short-term and long-term goals, treatment objectives, treatment strategy, interventions, and more.
Testimonials
The proof is in the reviews. Read what some of our happy clients have said about using CounSol.com to manage their practice. 
"Since I began using CounSol.com for my counseling practice management a little over a year ago, my practice has doubled in volume of clients, and I am more and better organized than ever. My clients find the portal easy to navigate, and I also get positive feedback about the scheduling, notes, and journal features. 
"My clients appreciate the session reminders, and I rarely have missed sessions anymore. I find the feature-rich service to meet all of my needs, and the developers continually improve upon them while also adding more functionality and features. Most importantly, the customer service is simply outstanding! Using CounSol has been the best decision I have made for my private counseling practice, and I recommend it to all of my colleagues." – David Llewellyn, LMHC, CSAT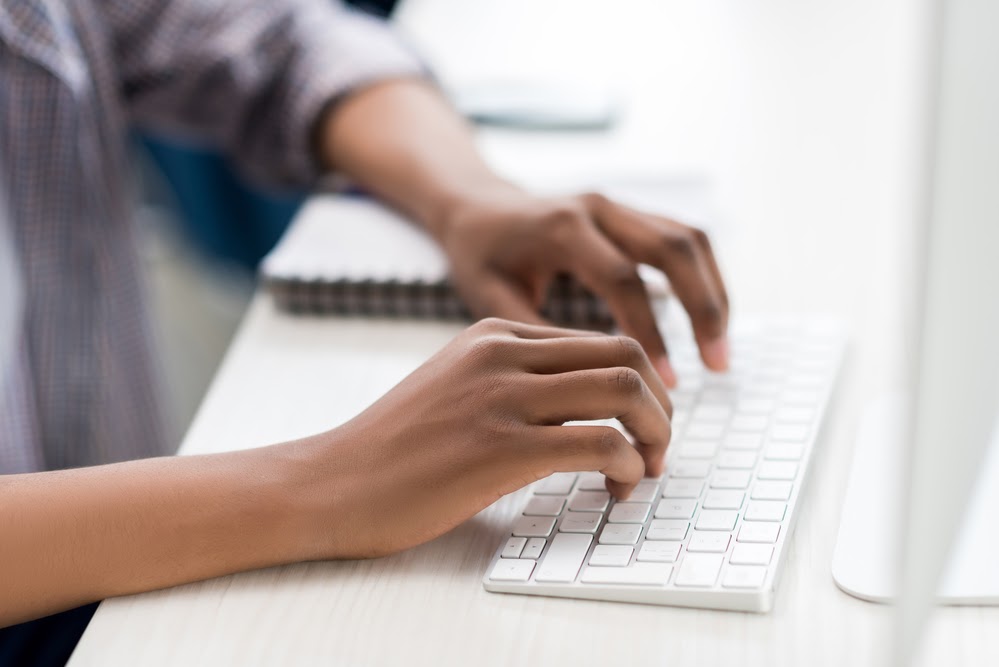 If you're still not convinced, sign up today for a free 14-day trial and see for yourself what makes CounSol.com the best way to document client therapy notes.