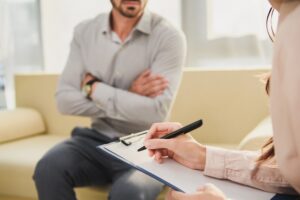 If you just started your own practice, congratulations! Now comes the daunting task of finding the best therapy clinic software for you and your patients. Don't stress – CounSol.com has a wide variety of software plans available.
Using CounSol.com for your therapy clinic software gives you complete control of your business without the hassle of having to use multiple different websites or software solutions. 
Customize Your Client Website
CounSol.com lets you tailor your client website to match your current one. Choose from a variety of tools to customize your fonts, colors, images, and text. Once you have finished customizing your client site, you can post the HTML on your personal website. Your clients will be able to click the link and log in to their secure account. 
Schedule Your Clients With CounSol.com's Therapy Clinic Software
With CounSol.com, your private admin calendar can be used for both personal and professional purposes. Your patients will be able to see only what you want them to see, such as the times you are available and the length of sessions you offer. You can also choose how you want your calendar to be displayed – hourly, daily, weekly, or monthly.
You can even give your patients the option to schedule online video sessions, chat sessions, phone calls, and in-person visits. Your clients will have access to bookings based on what's convenient for you. 
Set Appointment Reminders
CounSol.com's therapy clinic software allows you to send automatic appointment reminders to your patients up to 72 hours before their upcoming appointment. Sending reminders so far in advance gives your clients enough time to confirm the appointment or reschedule it in the event that they can no longer meet on that specific day or at the original time. CounSol.com makes it easy to streamline your appointments and send out reminders.
Billing And Invoicing
Worried about sending bills and invoices to your patients? Don't be! CounSol.com's therapy clinic software lets you send invoice notifications to your patients by email. A third-party payment processor makes processing credit cards a breeze. Your clients can pay their invoices online via your portal without them needing to call and pay over the phone. And your private admin keeps track of invoices that have been paid as well as those that are still outstanding.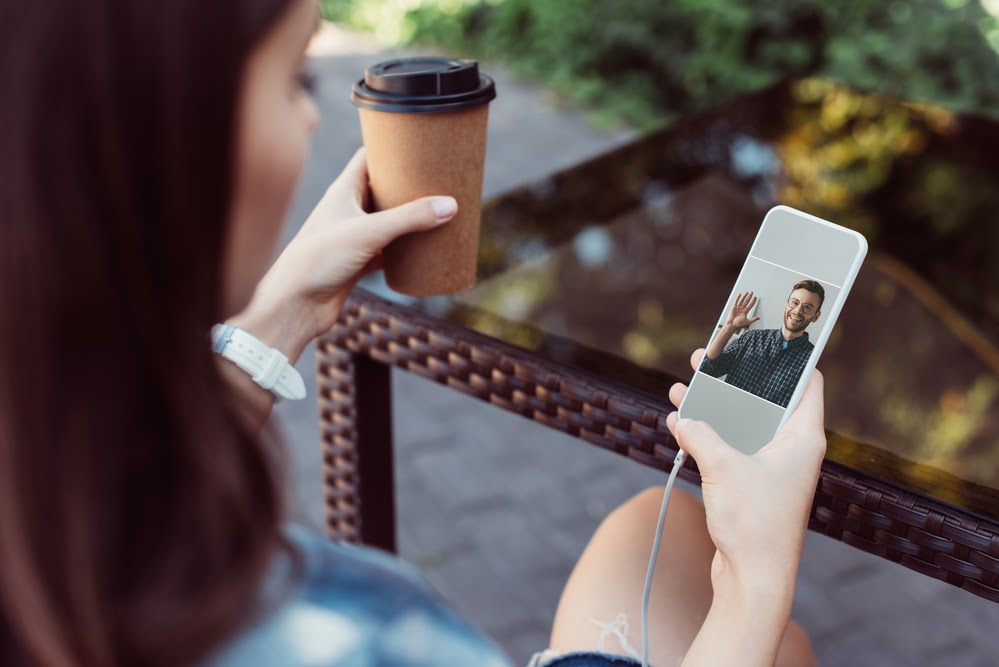 CounSol.com knows that every practice is unique and has different needs – therapy clinic software doesn't have to be one size fits all. By using CounSol.com, you have more freedom over how you manage your practice. Almost every feature on CounSol.com is customizable to fit your needs.
If you are interested in learning more about how CounSol.com works, check out our online tour for a more in-depth look or sign up for a 14-day free trial.