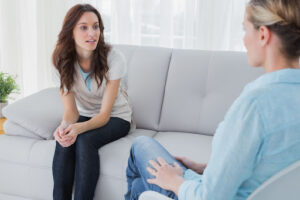 Transforming your counseling practice has never been easier. See how our therapist practice management system can help you by following these three simple steps.  
To keep your counseling practice running smoothly, you need to find a way to control all of the moving parts. From scheduling client meetings to hosting therapy sessions, there are a lot of things to manage to make sure that your clients are getting the best care. At CounSol.com, we understand that it is hard to keep everything straight without the proper system in place. That is why we have created a therapist practice management system designed to transform your practice to be the best it can be!
We are ready to help you take your services to the next level. Read on to see how our therapist practice management system can streamline your business in three easy steps. 
Create a Custom Client Site
To provide the best care for your patients, you should first create a custom client site. This site should reflect the services offered at your practice. It will serve as a one-stop-shop for your clients to access any information they need related to their care and progress. 
Our therapist practice management system allows you to easily create your client site through our secure portal. This ensures everyone's information is kept private.
Set Up Your Calendar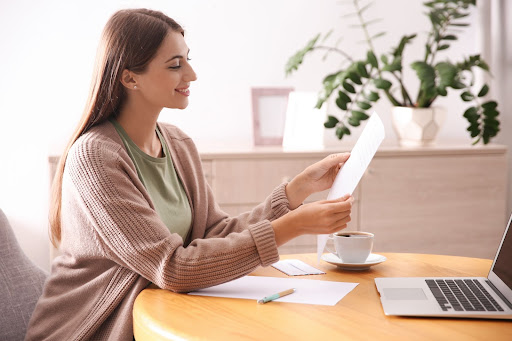 Another step you can take to transform your practice is to make sure that your clients know when you are available. With our software, you can easily update your availability and keep your clients informed of your schedule at all times. 
This feature reduces the number of no-shows, ensuring your counseling appointments are consistent. Your clients will even have the option of booking their future appointments right there in your calendar. Keeping your schedule clear has never been easier!
Get Help From Your Personal Account Manager
The best thing about our therapist practice management system is that you never have to worry about running into any issues. That is because you will have a personal account manager to troubleshoot any potential problems.
Our user-friendly interface takes very little time to learn, and your personal account manager will be there to answer any questions you have. But don't just take it from us – here is what one of our happy customers had to say about using CounSol.com:
"I have been using Counsol since the beginning of my private practice four years ago. I get great feedback from my clients on ease of use for them to register online. I have found the customer service to be very responsive to suggestions, and my questions have always been answered the same day. The user interface is clean and simple. I have looked around at other services, but I have not found others that offer the same service for a better price."
Try Our Therapist Practice Management System With Our Free Trial
It is time to take your counseling practice to the next level. Visit our website to sign up for a 14-day free trial, or fill out this form to learn more about what our program can do for you.