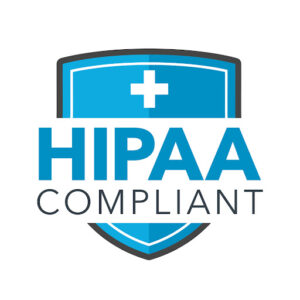 More and more patients are opting for telehealth over traditional in-person counseling services. How do you choose the right HIPAA-compliant online counseling software? 
Telehealth is at an all-time high, thanks in part to the COVID-19 pandemic. When most of us had to start staying home in 2020, the need arose for a way to see our doctors and therapists remotely. Virtual visits allowed us to talk to our pediatrician about our child's sore throat and keep up with our regular counseling appointments while protecting ourselves and others.
Patients Love Telehealth
Once we started using telehealth, the benefits began piling up. We saw how much time and money could be saved by visiting our doctors and counselors online. In fact, people still love telehealth even though we now have the option to go back to the therapist's office. The statistics are staggering. 
Telehealth is used 3,800% more than it was before 2020. This includes all types of appointments, including visits for follow-ups, common infections, chronic diseases, and counseling. Speaking of counseling, a survey conducted in 2021 showed that almost half of the participants would consider a virtual visit over a traditional one.
HIPAA Compliance
Although the Department of Health and Human Services temporarily loosened the restrictions on HIPAA compliance in 2020 for telehealth, if you are currently looking for a new telehealth platform, it is important that you choose one that is HIPAA-compliant so that your patients will be better protected. CounSol.com's online counseling software fits the bill for your therapy practice when you need to follow HIPAA guidelines.
Why CounSol.com's Online Counseling Software?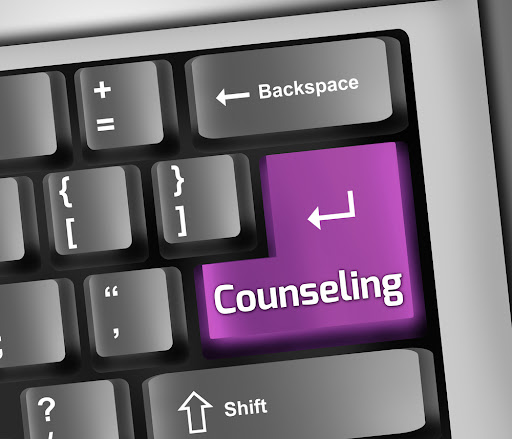 Our online counseling software is state-of-the-art and designed to protect the privacy of your patients and your counselors. We have gone above and beyond the basic HIPAA compliance components to ensure ours is the safest software available. Here are the technical specifications: 
Tier-IV data center with SSAE16, HITRUST, ISO 27001 & PCI 2.0 compliance. 
PCI (Payment Card Industry) standards are applied to our internal systems and software. 
All traffic is required to use SSL (Secure Socket Layer) with 256-bit encryption. 
All users have a unique login, and all user activity is recorded and stored. 
No sensitive information is ever sent via email, and data is backed up hourly again with 256-bit encryption. 
Our number one priority is making sure your information is safe and secure. Take a look at this review from one of our loyal customers:
"Counsol is very easy to use. There is no need to download software to use the site, and my clients love the features – the journal – email – and ability to schedule with me themselves. I appreciate the layer of HIPAA security. The support is amazing and super responsive. My account manager is always available to help me with questions. Counsol is user-friendly, and HIPAA secure!"
Dr. Paula N, Psychotherapist
Additional Benefits
When you implement our online counseling software, there are several other aspects of it that are not specific to HIPAA compliance but also keep your patients' information safe.
Secure Messaging – helps prevent an outside person from accessing a patient's personal information or discussions.
Appointment Reminders – keep everyone on the same page. Secure reminders are sent 24, 48, or 72 hours before an appointment. These helpful reminders make your practice look more professional and reduce no-shows.
Secure Client Records and Notes – ensures that you are the only person who has access to your patients' notes and records.
When an individual is seeking out a therapist, they want their conversations and their information to stay secure. Having top-tier HIPAA-compliant online counseling software in place makes your practice more attractive to potential clients.
Our team at CounSol.com works hard to make sure your practice is protected and stays HIPAA-compliant. When it's time to upgrade to a HIPAA-compliant telehealth platform, contact us.