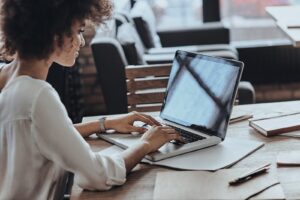 When choosing a life coaching software, there are a few considerations you should keep in mind during the decision-making process. See why CounSol.com may be the right fit for you. 
There were nearly 23,201 registered life-coaching businesses in 2022. Using cutting-edge software for life coaches allows you to stay organized and save time, and provide next-level service to your clients. An exceptional platform will also help you build a strong framework to support your growing business amidst an ever-changing and competitive industry.
With a myriad of softwares available, it can be difficult to narrow down the option that will best suit you and the needs of your clients. CounSol.com offers complete practice management with a range of customizable features to take your life coaching to the next level.
What Size Business Can Implement a Life Coaching Software?
Whether you are a new start-up with a few clients, or a coaching company with a full roster, any business can benefit from life coaching software. A well-designed software should be able to address common pain-points for coaches and their clients, as well as provide clear answers to these five considerations.
Is the Software Secure?
Security is paramount when it comes to choosing a software for life coaches. CounSol.com has state-of-the-art software that is HIPAA-compliant and features extra security measures dealing with payment, login, and site traffic. Furthermore, our servers are ​​housed in a Tier-IV data center and are compliant with SSAE16, HITRUST, ISO 27001 & PCI 2.0. 
Is the Software Up to Date? 
We know how important it is for your business to stay on the cusp of technological advances in order to provide the best, most efficient service. In your business, you want everything from video capabilities to streamlined solutions. Our CounSol.com practice management offers:
Custom Client Sites – Tailor your client site to the size and needs of your business, whether you are a new or seasoned life coach.
Secure Video Sessions – HIPAA-compliant video sessions never require downloads and can be accessed on any mobile device.
Electronic Claim Filing, Bookings, and Billing – Save time at the front desk filing through stacks of paperwork, and allow your clients to file claims, schedule bookings, and complete invoicing on their own time.
Is the Software User-Friendly?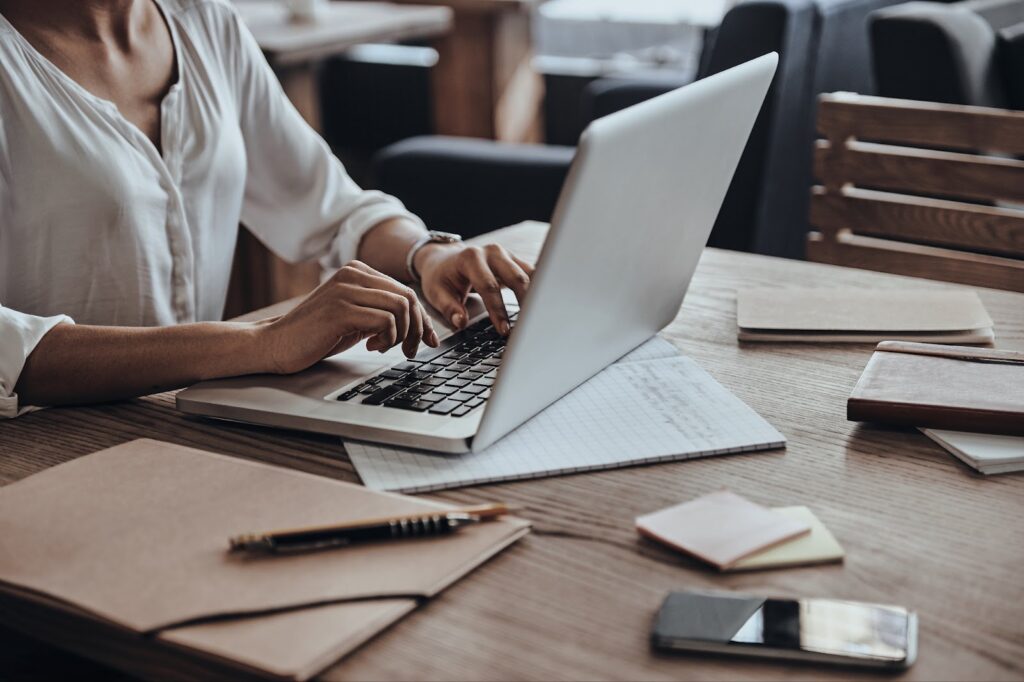 A good software for life coaches anticipates the desires of your clients, and includes helpful personal touches. Our software enables text or email appointment reminders to help reduce missed appointments, custom forms and questionnaires to gather valuable feedback, and client birthday reminders to build client loyalty. 
Does the Software Come With Customer Service?
Every account with CounSol.com receives a personal account manager to assist with the process and answer any questions. Forget long chat or phone queues—we put a face to our name and ensure you know exactly who to contact when you want to make an upgrade, adjust the look of your client portal, or simply chat about new ways to grow your business using the software.
Does the Software Provide Room for Growth?
Your life coaching business will inevitably expand over time, so it is imperative to choose a software for life coaches that has the advanced capabilities you may want later down the line. Not only does CounSol.com feature built-in advertising and exposure (included with all plans but Standard), but each of the 20+ available features can be scaled with your platform as it grows.
Try CounSol.com Today.
Subscribe to one of our 4 subscription plans or try a complimentary 14-day trial to see if CounSol.com is the right software for you.