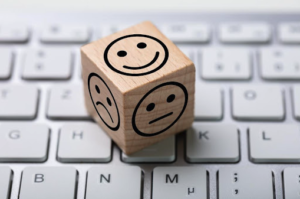 Is it time to reevaluate your practice management software? It is essential to keep a close eye on your EMR and practice management systems to ensure they keep up with your client and practice needs. Keep your therapy practice running seamlessly and smoothly with mental health practice management software from CounSol.com.  
Practice management software systems play a significant role in the day-to-day lifecycle of mental health practice. Mental health practice management software:
Automates appointment scheduling and reminders
Tracks invoicing, payments, and billing
Documents client records, treatments, notes, and plans
Houses secure modes of communication
These vital functions are made possible through choosing the right mental health practice management software and regularly evaluating if it is functioning at peak performance for your practice needs. Revisit the functions and features of your program software regularly and ask pointed questions to determine if it is the right choice for you and your clients.   
When Should You Evaluate Your Mental Health Practice Management Software?
Timeline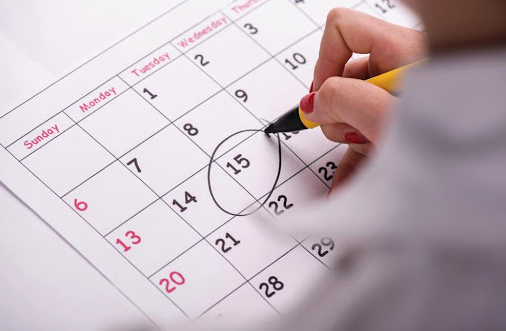 A number one indicator that you should reevaluate your practice management software is timelines. Practitioners in mental health practices should have a schedule for software review that happens quarterly and annually. 
A quarterly review should consist of a comparison of operational functions for the industry standard. Your practice software must meet clinical, financial, and performance standards. 
An annual evaluation should look more into evaluating if your practice management software is efficiently functioning for your workflow practices and meeting client and counselor needs.   
Turnover
The goal is for your practice management software to eliminate as much turnover as possible in your practice, but inevitably there will be some from time to time. If a turnover occurs:
Ask why your practice was not the right choice for a client. 
Evaluate therapy practices and management software to reduce future turnover.
Determine if your software is user-friendly, customizable for unique client needs, and keeps lines of communication open between client and counselor. 
How To Evaluate Your Software 
Take several factors into account during your quarterly and annual evaluation of your practice management software:
Features
The ease of use and availability of features offered through your software system indicates if your platform is measuring up. Practice management software offered through CounSol.com includes features that meet client needs and keep practices moving forward. 
One of those features is the ease of secure communication through our customizable client portals. Practitioners and clients can securely message, email, and live chat through the CounSol.com platform in a private, secure medium. These communications are also documented within the system and added to notes to be easily accessible for future counseling sessions.
Telehealth options are growing in the mental health industry. CounSol.com practice management software stays up-to-date with this movement and offers secure live video sessions for individuals and groups.      
Functions
Another evaluation of the software is the functions that streamline workflow. Software platforms that have preloaded documents needed from a client help a practice function efficiently. Along with that, platforms that assist in system troubleshooting are another indicator to evaluate.
The mental health practice management software at CounSol.com is HIPAA compliant and stores custom forms and questionnaires directly in the client portals for your admin records. At CounSol.com, we value outstanding personalized customer services. 
Feedback
Feedback from other practitioners in your practice and your clients is necessary for evaluating the features and functions of your software. Be sure to look at testimonials and reviews for system platforms and take advantage of free trial memberships to give a software platform a test drive before becoming a member and platform user.
Here at CounSol.com, we offer our practitioners a free 14-day trial. Discover how we meet your practice needs and exceed your expectations during your evaluation process. Reach out to our team today.