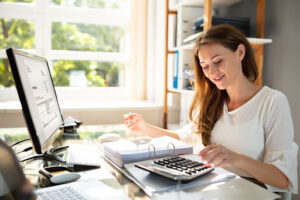 When it comes to managing billing for your therapy practice, we know how tedious it can be. We also know how important it is to run a successful, profitable business.
Many billing software systems feel anything but user-friendly or streamlined, which usually results in a headache and time wasted. Devote more of your valuable time to caring for your clients and counseling sessions and less time struggling with billing complexities – and look to CounSol.com to help.
CounSol.com provides a comprehensive billing software system for therapists to clear all confusion around billing nuances and issues. Read on below to find out 3 ways our billing software for therapists helps with payments and invoice tracking:
#1: Simplified + Secure Payment Options
Stress less over payment collection and work with CounSol.com for a simple and secure solution. We have partnered with third-party payment processors to make credit card transactions safe and easy for your clients. They can pay their invoices remotely and directly through their personalized online client portal any time of day. Better yet, you don't need to be present to receive payments so it's convenient and seamless for both you and your client.
#2: Invoice Notifications + Tracking
With the specialized software at CounSol.com, you will be set up with a personalized client portal where you can send invoices to all of your clients via email. Clients will receive notifications in their individualized client site, alerting them of sent invoices. Once your client has reviewed and paid their invoice, you will receive an email notification from CounSol.com alerting you of payments received.
Furthermore, our secure invoice billing software also allows clients to easily keep their invoices on file without needing a confirmation number or one-sided invoice tracking from your therapy practice. This stress-free streamlined system makes payment processing smooth and efficient, taking the burden of billing out of the equation for therapy practitioners and their clients.
We're frequently asked if our billing software for therapists allows you to create client superbills. The answer is yes. The required information can be pre-populated to create client superbills, which can be printed on either your side or your client's portal.
#4: Personalized Account Management Assistance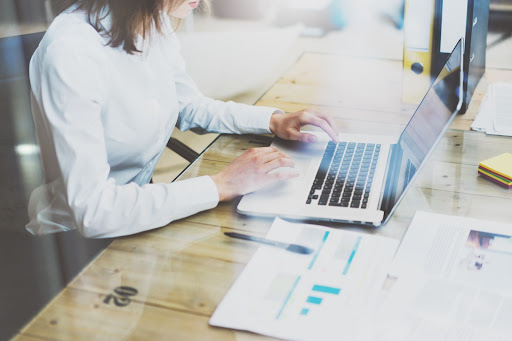 Your satisfaction and member experience are of the utmost importance to us. 
Your expert account manager will walk you through each stage of getting set up with your CounSol.com membership and answer any questions about our unique billing systems and software. This personalized customer service experience will guarantee that every step of the billing cycle in your practice is seamless and easy, so you get the most out of your CounSol.com membership.  
Look to CounSol.com for simplified billing software to help with payments and invoice tracking. Call our customer care line, or live chat with a representative now to learn more. Our team of experts is ready to help answer any questions you may have about our billing software for therapists and how it can help make the process easier for you and your clients. Try our 14-day trial and see the CounSol.com difference for yourself.